Lipsanen to boost product control digitally through the Last Planner method
New production control systems need digital tools that assist in and support development, work by the employees and the method selected. Rakennusliike U. Lipsanen Oy construction company piloted the Last Planner production control method on their work site. The tool selected for the method was the Fluent Planner production control application and the Fluent Go! mobile application.
The Last Planner production control was tested at the Hiekanpää Campus work site for six months, starting from April 2019. The pilot was carried out on a separate test section after the site had progressed to the interior work stage.
Fluent Go! and Fluent Planner were a good fit for the Last Planner production control method
The Last Planner method was selected since it aims to solve and avoid challenges faced by the conventional production control in the construction industry. According to studies, weekly plans are often poorly realised in the construction industry, which results in low productivity. The Last Planner method aims to improve the quality of weekly plans by ensuring that the conditions for starting tasks have been met and by committing the parties to the schedule. Interaction between players increases and, as a bonus, the high-quality data collected from different production stages can be applied in further development.
According to Jörg Hansman, development manager at Rakennusliike U. Lipsanen Oy, the application of new ways of working requires that work supervision receives the proper orientation and has the right attitude. He emphasises that one learns by doing and that the results will determine whether new methods and applications are implemented.
The Fluent Construction applications are easy to use and support the use of the Last Planner method
The Fluent Construction application suite is a flexible platform available in the cloud. It suits production control in all types of construction, as well as engineering planning and project management. Fluent Planner is part of the Fluent Construction application suite and enables the use of the Last Planner production control method digitally without a traditional board and sticky notes.
Fluent Planner includes a clear overall schedule, a preliminary plan and a weekly plan. By providing subcontractors with the appropriate access rights, work site information can be effectively distributed to all the parties concerned. The application can be used in weekly meetings, and the weekly plan can also be provided on work site displays in real time, if needed.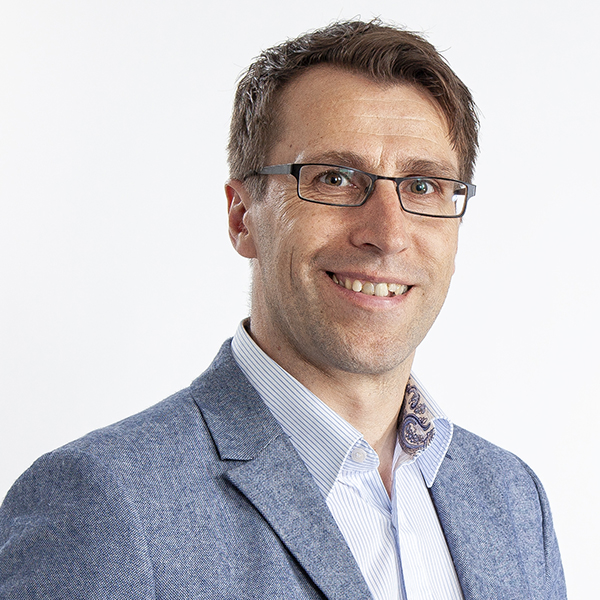 Hansmann Jörg
Development manager
Rakennusliike U.Lipsanen Oy construction company
---
Rakennusliike U.Lipsanen Oy is a construction company that specialises in construction contracting of public, business and industrial premises. The Lipsanen Group also includes Rakennus Oy Antti J. Ahola, Lipa-Betoni Oy and Moduls Oy. The Group's turnover is approximately EUR 95 million.