Fluent Outdoors
Fluent Outdoors is a maintenance tracking application that provides users and managers of sports facilities with up-to-date information on the condition of their facilities throughout the year. Maintenance information is automatically updated from a device such as a snowmobile's or a maintenance manager's mobile app. Maintaining the public view is therefore not a burden on management and the information is always up-to-date.
Track map and track situation
The service displays a map of the skitracks and gives skiers information on the fitness and destination of the trails before they start their skiing trip. Primed slopes are displayed in a different colour to the finished slopes. Maintenance information is displayed in real time to the management and management can insert delays for the info to the rest of the users. Management controls what maintenance information is shown publicly and what is not.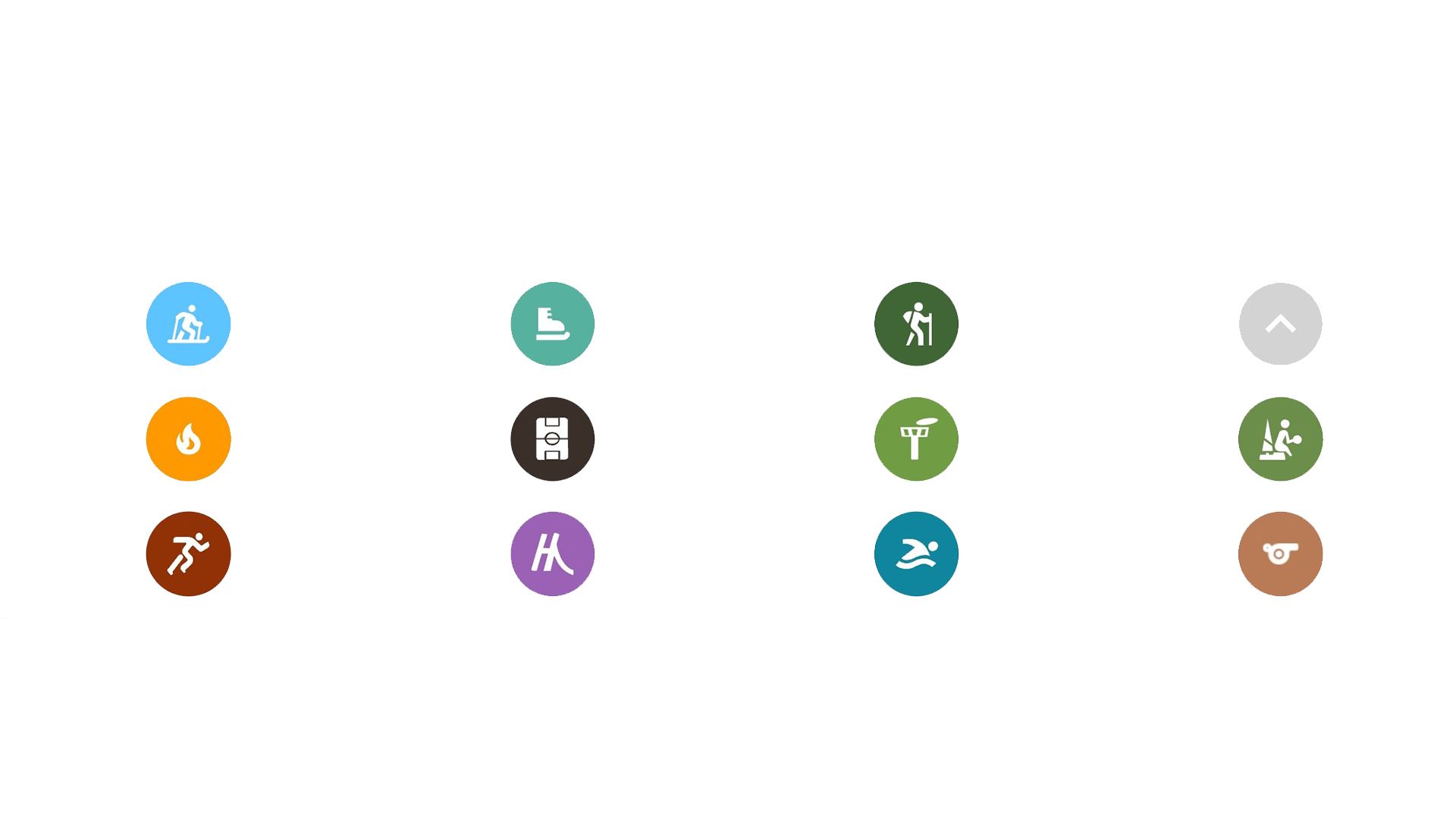 There are 15 types of sports facilities to choose from
In Fluent Outdoors, you can view several different types of sports facilities. For local residents, it is easy to monitor the maintenance of both summer and winter sports facilities via a public view, either in a web browser or on a mobile phone. The administrator and management can also access the versatile map and report views via a web browser or the included mobile app.
ski trails
skating rinks
snowmobile routes
campfire places
beaches
playgrounds
hiking trails
fribee golf courses
etc..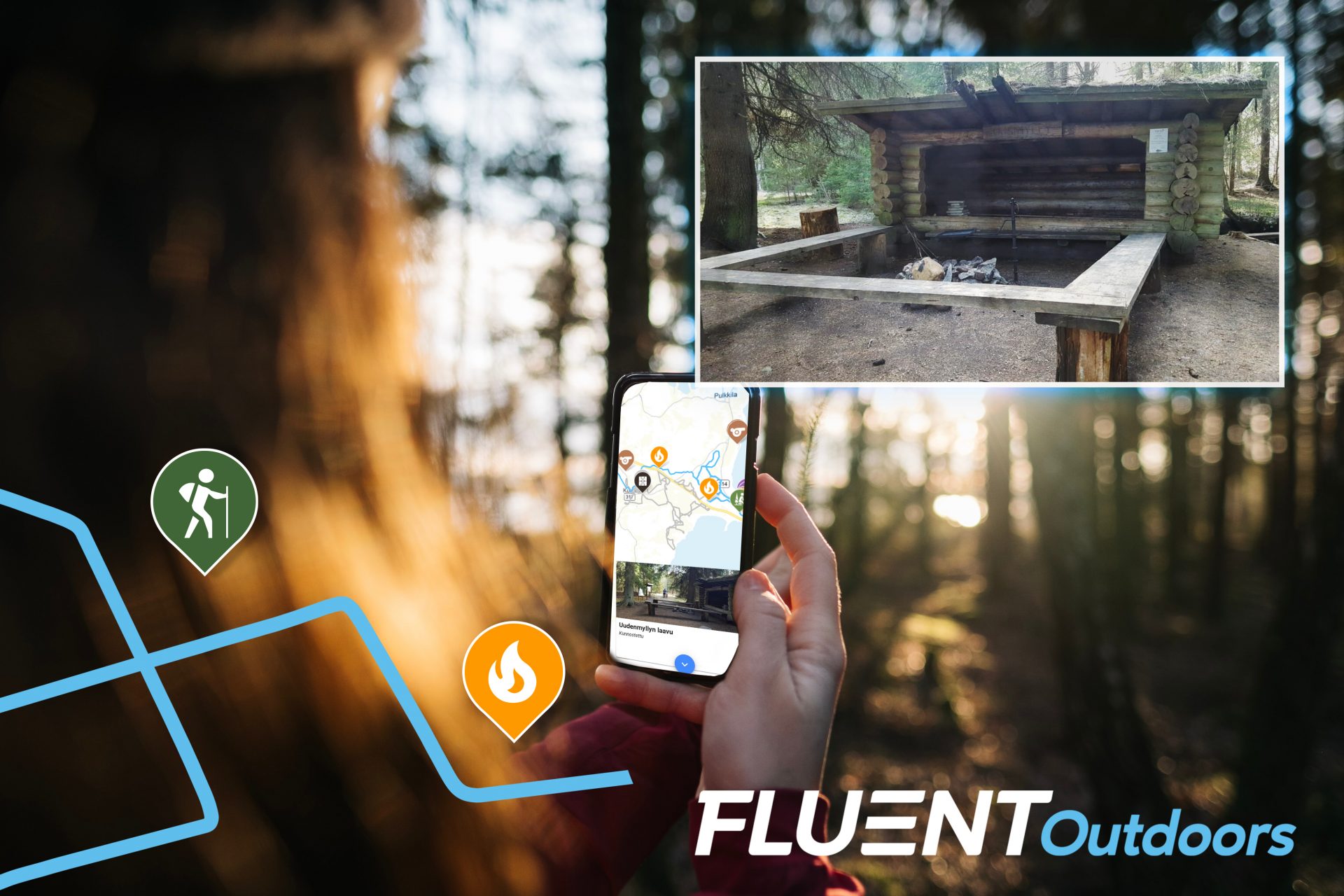 Detailed information on sports facilities
Fluent Outdoors operators have the possibility to add several different image files, more detailed descriptions and additional information links to the system. This allows users of the sites to familiarise themselves with them before choosing a place to visit.